27.05 18:30 Solidarity with Belarus Critical Mass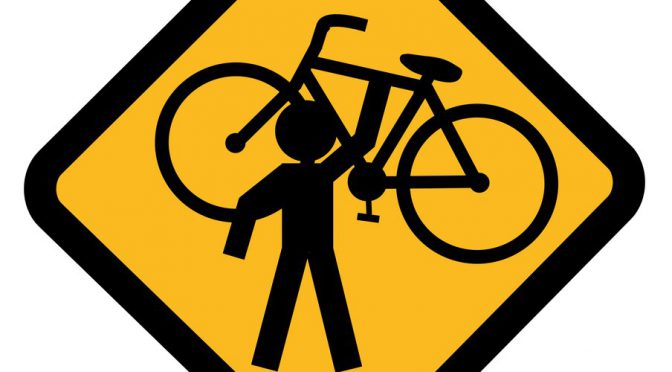 A month ago critical mass in Minsk ended up with 4 people prosecuted for minor traffic violation and two people charged with violence against the police. The belarusian regime is using all the dirty tricks to discredit any social movement in the country. The road cops have reported that two people from critical mass have attacked them and ripped a jacked of one of the cops. This information came at the same time with information of police violence against participants – they were beaten up during arrest, in the police van on the way to the police station and afterwards in the police station. One person reported that he have lost a tooth during the beating. Right now one of the people is in jail waiting for the trial that can bring him up to 6 years in prison[1].
We would like to call people to join this Friday solidarity block at the annual Dresden critical mass[2]. We meet with the rest of the action in Skatepark Dresden at Lingnerallee at 18:30. Bring posters, banners and flags to show our solidarity with repressed activists!
Solidarity is our weapon! Anarchist Black Cross Dresden http://abcdd.org/
[1] https://abcdd.org/2016/05/11/anruf-zur-solidaritaet-mit-den-verhafteten-aktivist_innen-vom-critical-mass-in-belarus/ [2] http://critical-mass-dresden.jimdo.com/