activists coming and going and coming again to prison in belarus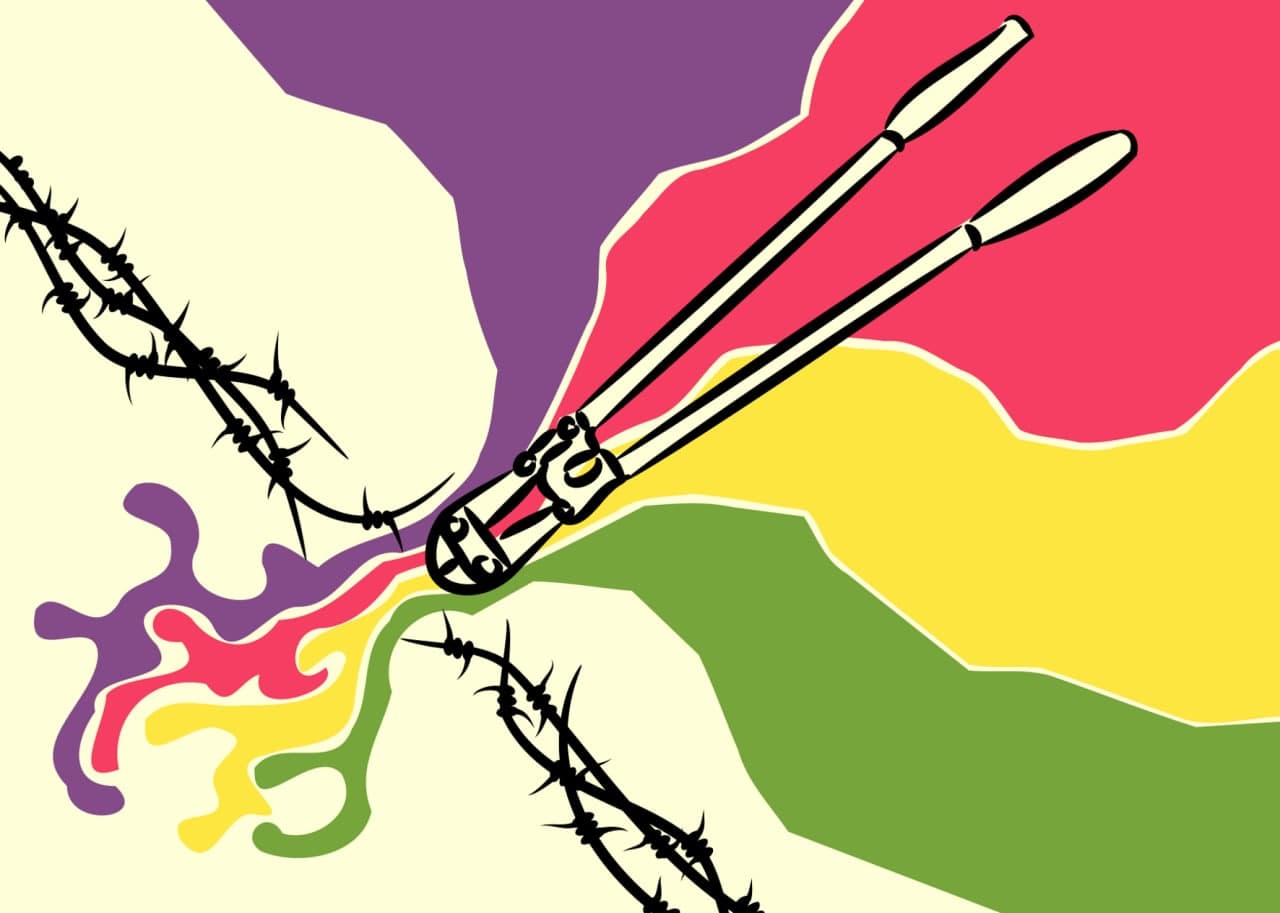 Today Alexander Belov was finally released after 30 days of prison. He war rearrested after he spend already 15 days and got another 15. He was in a short term prison Okrestin in Minsk. Karina G. was also released today from Schodina prison. She was arrested together with friends at the evening when Alexander was rearrested.
The other friends unfortunately spend their terms in Baranovitsche and even so the 15 days passed today they were directly rearrested inside the prison.
So Маrina K., Wladislav M., Wladimir L., Maria Sch. Natalia S. and Alexander S. are waiting for the new trial which will take place only on Monday or Tuesday. People were charged with participation in the demonstration October 25.
Mikalai Diadok was beaten up after his arrest to testify and to give access to his computer.
After the detention, the cops used physical force against the anarchist and blogger Mikalai Diadok to obtain information from electronic media. Judging by the activity of the cops on behalf of Mikalai, they gained full access to the anarchist's encrypted computer.
Mikalai is now in pretrial detention center Okrestin in Minsk and is a suspect under Article 342 of the Criminal Code (organization and preparation of actions that grossly violate public order, or active participation in them).
The anarchist activist has been living underground for the last 3 months. He consciously decided to stay in Belarus and take part in the revolution against the dictatorship. He was also actively engaged in collecting information about the cops, which are so brutaly support the authoritarian regime.
Solidarity with all prisoners!
Support the uprising in Belarus!