Nine people in pre-trial detention after eviction of barricades in hambacher forest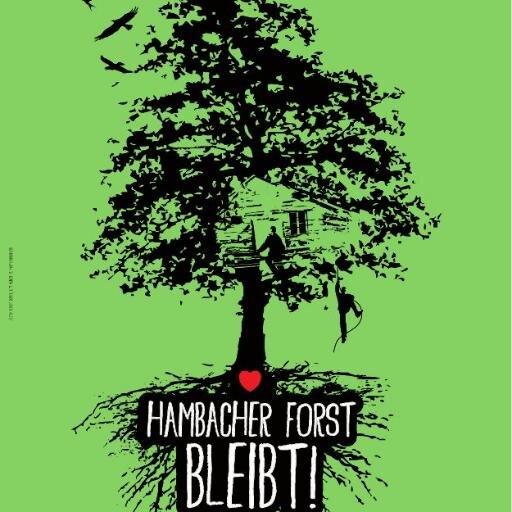 Since Tuesday January 23rd 2018, nine activists from the Hambach Forest occupation are in pre-trial detention, accused of obstructing the work of officers.
The reason for detention is risk of flight, because the authorities have so far failed to identify the detainees. The activists* had both at their preliminary arrest during a police action of "clearing emergency roads" in the Hambach Forest, as well as in front of the judge, not given their identities.
The activists* were brought to detentional prison during the day. Three to the city of Aachen, and six to Cologne Ossendorf.
Background information are available at the Hambacher Forest Website.
Write the Hambi 9! They are known in the prisons as "unbekannte Person – unknown person #number". The exact address you'll find in the green info BOX at https://abcrhineland.blackblogs.org/.
Solidarity to all imprisoned and the people in the forest!