New Year Letter Writing evening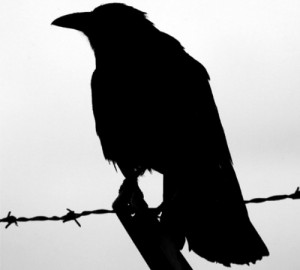 Tuesday 16 December 2014 19:00 – 21:00 Uhr AZ Conni Rudolf-Leonhard-Str. 39 01099 Dresden
Several weeks before the new year we are going to gather together to write letters to our comrades and friends who are sitting in jails all around the world. Those people in their pursue of the better world were caught, prosecuted and sent to prisons. We believe that this is our responsibility to support our comrades with the fire of solidarity that will help them to walk through the darkness of repressions.
This evening each of us will have a possibility to learn the stories of incarcerated comrades and write letters or postcards for them. We hope that you will join us at least for a couple of minutes to write several lines that sometimes can be warmer for the prisoner than the winter blanket.
During the letter writing evening we will have tea and cake.