Solidarity with trans*people in prison and trans* liberation heroines #1 in cooperation with malobeo!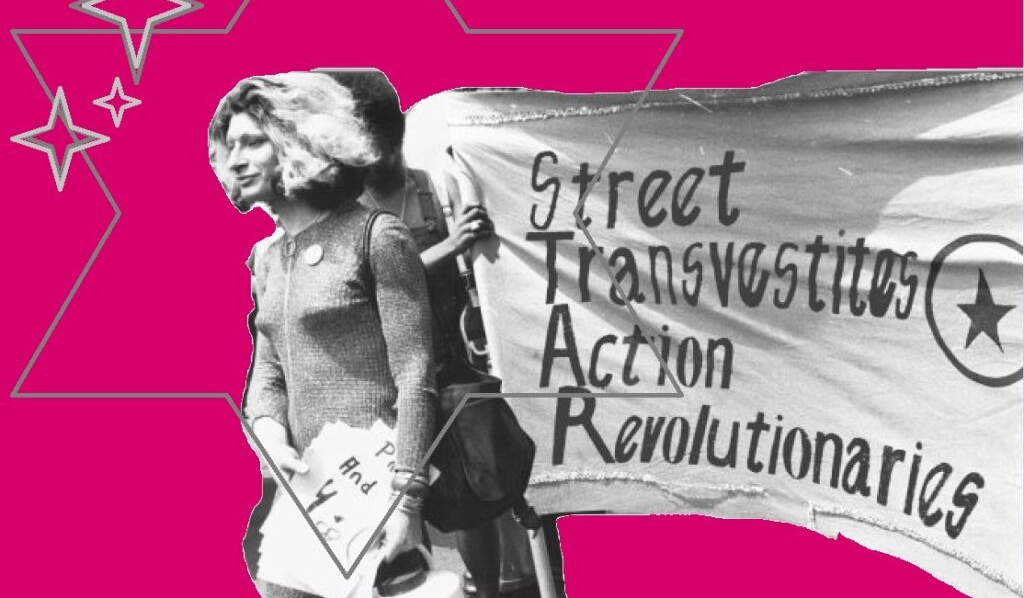 Tuesday, 02 June 2021 in malobeo! Kamenzerstr. 38, 01099 Dresden
18:00 Input: trans* people in prison & writing letters [EN/GE]
19:30 Dinner
21:00 The Compton's Cafeteria Riot 1966 [Englisch with englisch subtitles] organized by malobeo! - alternative café and anarchist library
There is a Queer Pride in Dresden this year – loud, glittering, empowering. But not everyone can join in the celebrations. Our society is trans*-hostile, stigmatises people, pushing them into poverty, precarious job situations or homelessness. Trans* and non-binary people are often exposed to state repression and face jail. That is why they need our solidarity. We invite you to an event at malobeo! on 02.06.21 at 6pm. We want to give a little input into the topic and together with you we want to write letters to trans* people in prison.
Afterwards at 9pm there will be an input about the Compton's Cafeteria riot in 1966 where sex workers fought the police when they once again came to harass them.
The documentary is shown in the series trans* liberation heroines and explores historical rebellion of transgender/gay people in the face of repressive and racist cis-heteronormative social systems and police violence. This restistance have been central to many organised emancipation efforts that have followed.
Because of COVID-19 the number of participants for the documentary screening is limited, therefore a registration is necessary. Please register at malobeo.events [ät] systemli [.] org.
If you want to know about accessibility in malobeo check out the website: malobeo.org/laden
On the 4th, at 18:30, we would like to explore radical queer polemics and zines, in line with the motto: "Gender is a hierarchy, an apparatus of governance, a form of social control. Gender is violence, until we create more than just safe spaces, but dangerous spaces from which to wage war against patriarchy, gender, and all governance." – Sound weird? Let's have a look 😉 At 9pm, also with an input, we will deal with the Stonewall riots of 1969 – a series of spontaneous demonstrations and riots that were triggered by severe police discrimination against people that didn't conform to the at the time prevailing norm of sexuality.