Last week's updates from Belarus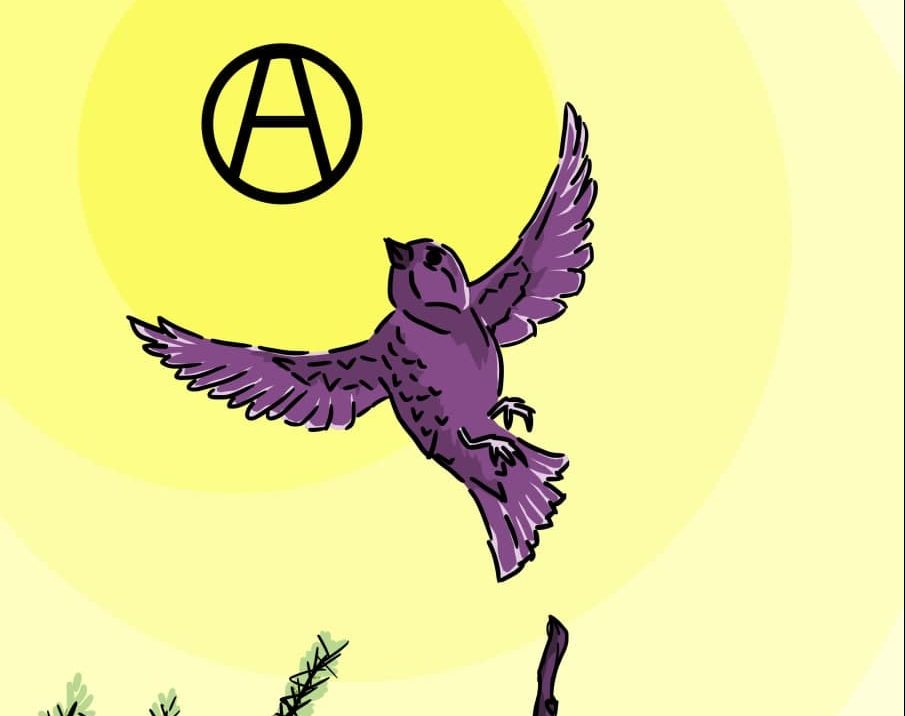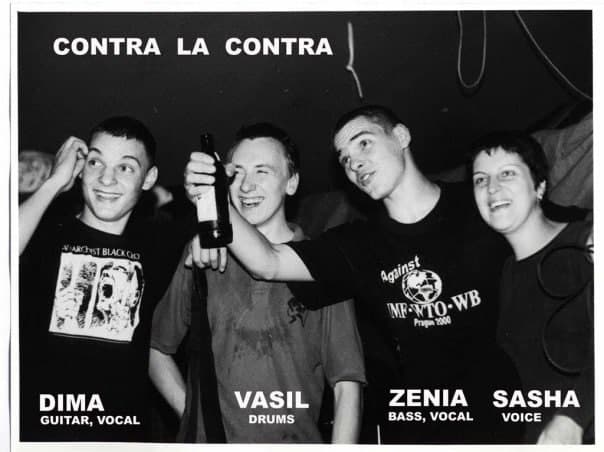 On November 15, the anti-fascist and musician Dima Masal was arrested in Grodno. Many may know him from the bands Contra La Contra and Wagna.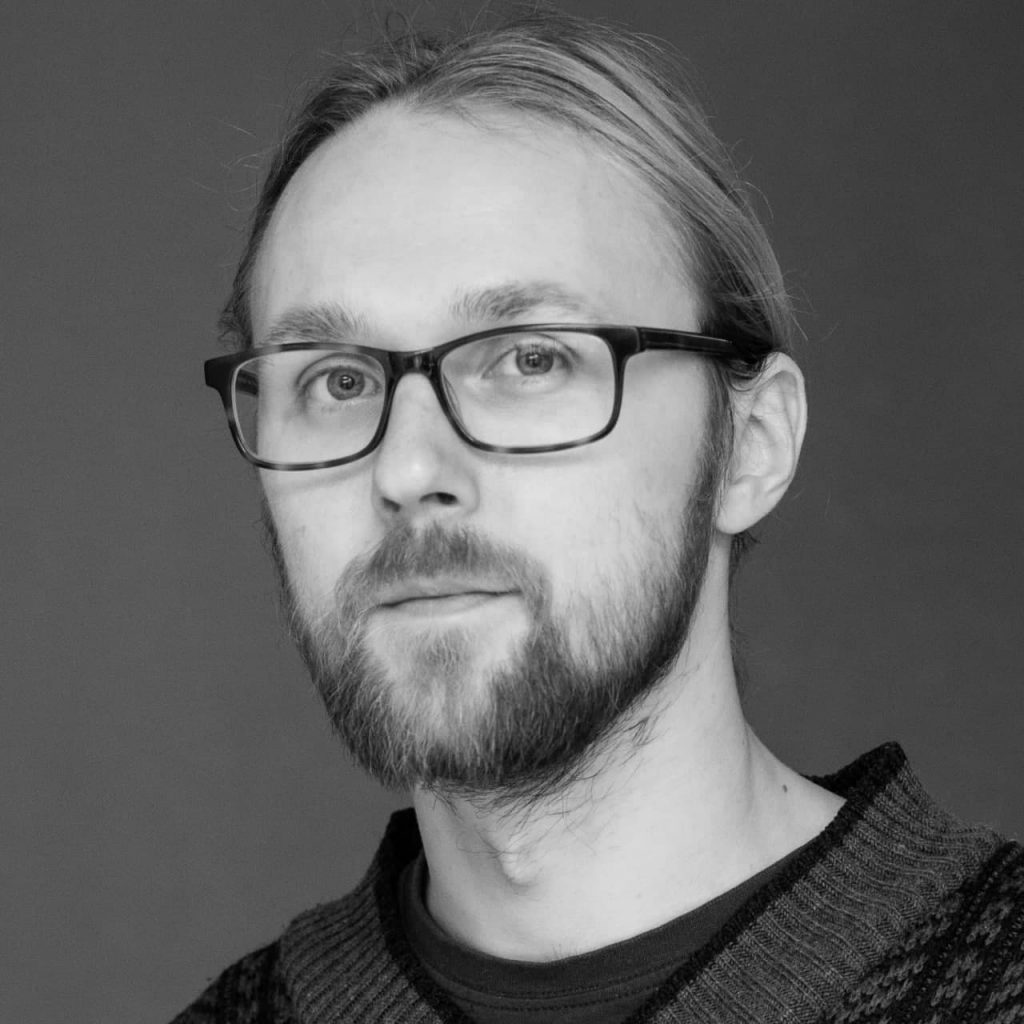 Also in Minsk on 15 November, the anarchist Evgenie Rubashka was arrested again. Together with many other people, he protected the memorial site of Roman Bondarenko, who was murdered by the cops. He was sentenced to 15 days in prison. One of the people released from the prison in Shodina reported that the cops beat up Evgenie.
On 17 November, the six anarchists, who were re-arrested directly in the Baranovich prison after 15 days, had their trial in Baranovich. These are the results: Маrina K. (15 days), Vladislav Moschuk (15 days), Vladimir L. (15 days), Маria Sh. (10 days), Natalya S. (10 days), Alexander S. (15 days).
Vladislav Moschuk has gone on hunger strike to protest against the authorities' actions!
Belarusian partisans
It has become known that all four detainees are charged under Article 289(2) (terrorism) and Article 295(3) (illegal arms trafficking) of the Criminal Code. The second part of 289 means that the possibility of the death penalty is currently excluded for all of them.
All detainees are still in KGB prison.
Support the activist:innen in Belarus with the current fundraising campaign:
https://www.firefund.net/belarus (only 5 days left!!!)
A poster was created which visually explains which of the Anarchist:innen and Antifascist:innen are now in prison and awaiting criminal proceedings.