Postcards, pocket diaries and posters from ABC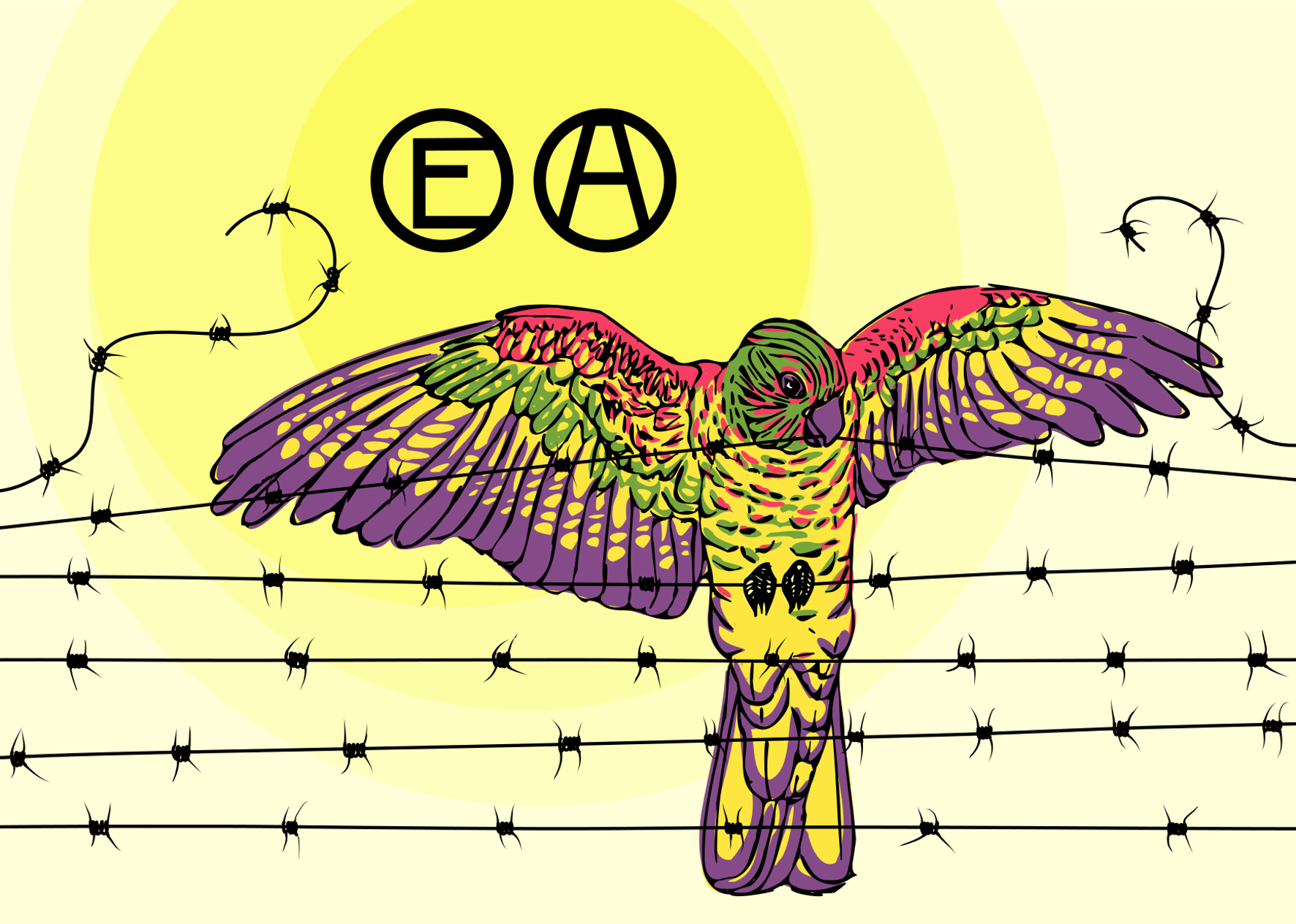 In last months we were working hard to go from Internet to the real world. As a result we made some things that you can use for your daily activism! Postcards that you can send to your friends and comrades in jail! In case you didn't get some from Circle-A feel free to buy some from Koenig-Kurt, money will go to support ABC Dresden activity.
For the next year we got Bottled Wasp Pocket Diary with this issue main topic of labor struggle. Bottled Wasp is a project started by Brighton ABC that is released every year in support of Anarchist Black Cross and anti-prison groups. Diaries are available from now for 6 Euro in Koenig-Kurt.
And last but not least we printed posters that will remind you and your fellow anarchists about necessity to write letters to the prisoners. If you would like to have some for your social center / house project – write us a line and we will send you those. There is no price for those, but we would love to get some donations to be able to support anarchists repressed all around the world!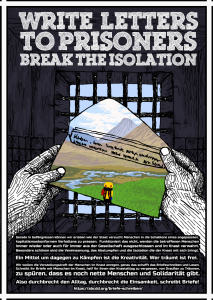 With rage and anarchy Anarchist Black Cross Dresden