Anarchism after Fidel and Pinochet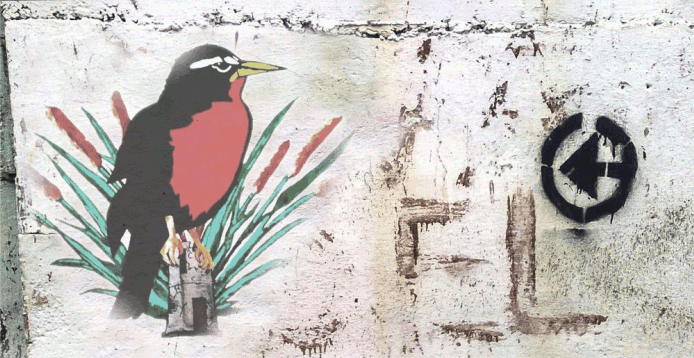 25 August 2016 | 7pm | AZ Conni, Rudolf-Leonhard Str. 39
presentation and debate:
Mario is cuban historian and anarchist, member of anarchist collective Taller Libertario Alfredo López (TLAL), from the activist network Observatorio Crítico and co-founder of the Anarchist Federation in Central America and the Caribbean (FACC). Cristian is a Chilean anthropologist and member of the affinity group "Acracia", which is part of Local Anarchist Federation of Valdivia (FALV).
Both will come to Dresden at the August 25th 2016. Mario is going to talk about history and current situation of anarchism in Cuba and Cristian will give a perspective towards Chile. Together they wanna discuss the problem of the concentration of the anarchist struggles around the big cities such as Havana and Santiago in comparison to the smaller cities and rural areas.