Prisoner Soli Dinner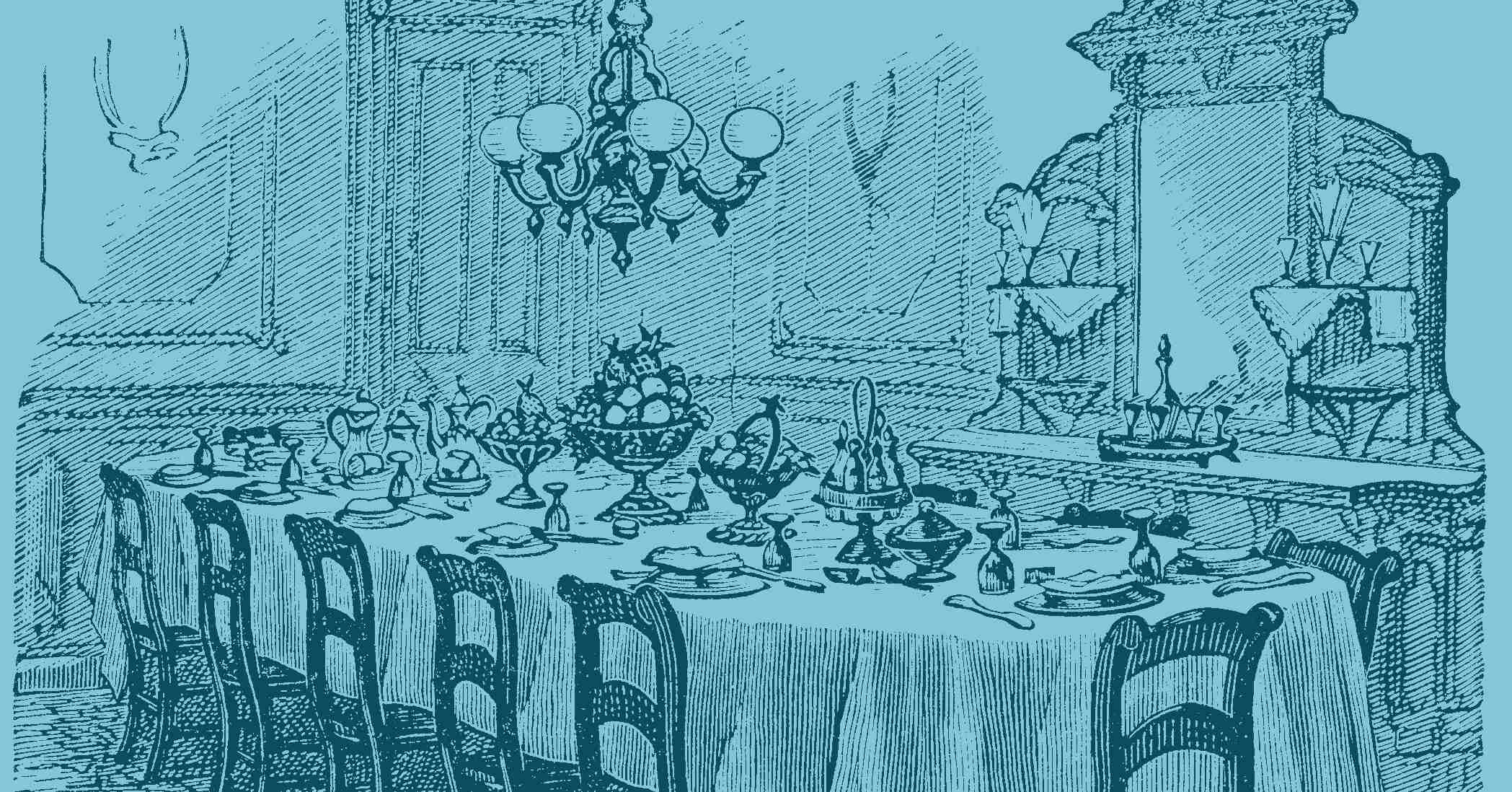 26 June 2016 7pm DIY Eckladen, Rudolfstrasse 01097
In March, a wooden area was squatted in Lausitz to protest against coal mines in the region. By now, project LAUtonomia has been evicted. Activists got arested in the course of the eviction and around the mass protests by Ende Gelände in May. Tree are still in custody. One person has already started a two year prison term after violating his conditions of probation.
With a tasty three-course menu we would like to create a nice evening and in solidarity with the imprissoned collect donations for repression costs like legal fees and support in prison. Bring good spirits, appetite and rob your piggy banks!
To provide enough space for everybody, please email us how many seats you need at abcdd@riseup.net.