Prisoner letter writing evening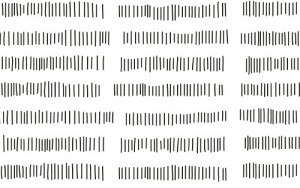 Thursday 28 August 2014 19:00 pm Kosmotique Martin-Luther-Str. 13 01099 Dresden
Soli-event within the "International Week of Solidarity with Anarchist Prisoners"
All around the world there are many people who were incarcerated by the states for their political struggle. They are claimed to be enemies of the society and for that are locked down in cells where they have to spend time on their own or with people who got the same label.
While those people are spending their time in Jail we are continuing our lives as if nothing had happened. However we do share our dreams with those people. We do strive for the same goals and the fact that they were caught by the repressiv system should not destroy the comradeship that is built withing our political movements.
We all know that people in prisons need support. Daily, hourly they have to struggle with the authority and we can help them in that with our support.
As part of the global week of solidarity with anarchist prisoners we will have an evening where you will hear the stories of anarchists who were imprisoned for different terms and are now separated from their comrades. We will write letters of support to the people all around the world to let them know they are not alone and they were not forgotten.
If you wanna introduce a special person with their story, just bring it with you.