DONATION UPDATE (05/15/2022) FOR UKRAINE SOLIDARITY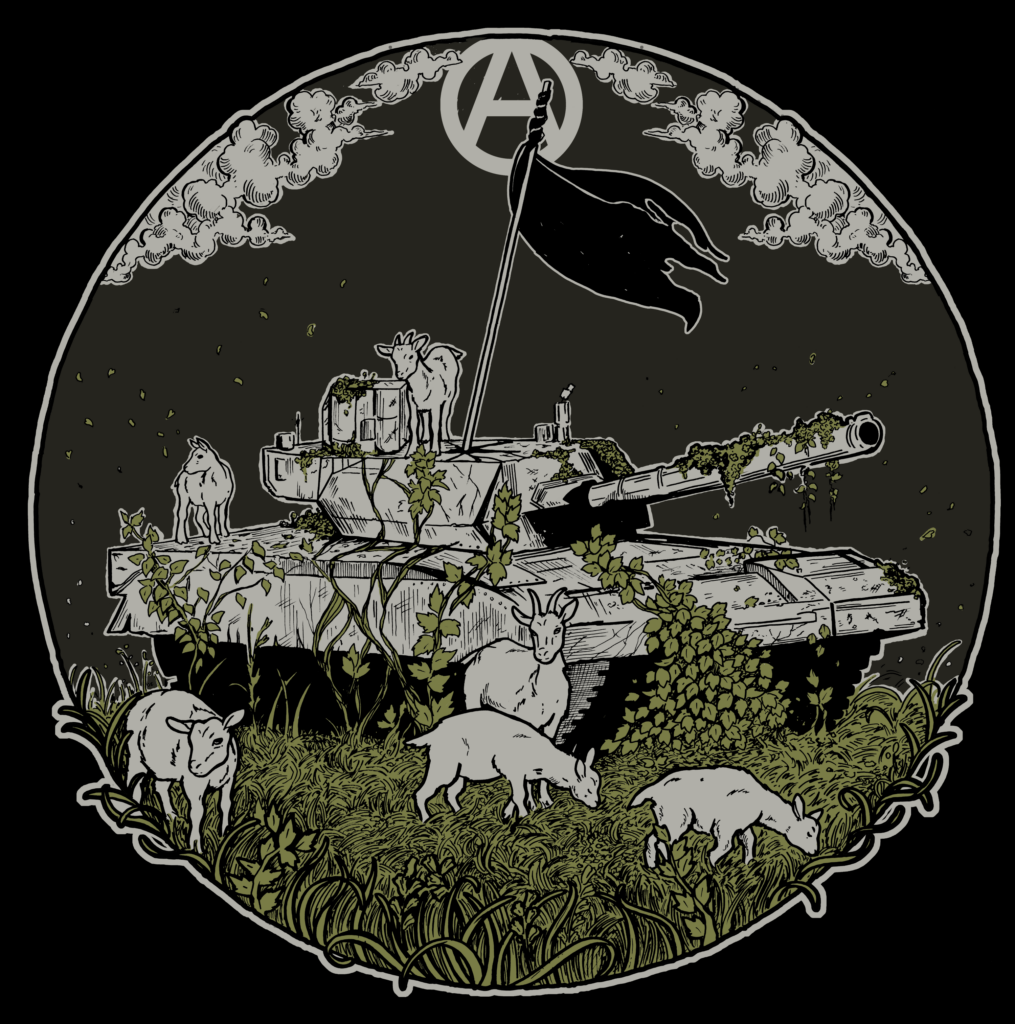 Thank you all so much!
Since the beginning of the war, 24.02.2022 we started to collect money to support people from the anarchist and anti-authoritarian community, their families and friends and people who need support.
So far people have donated around 217400 euros.
With this money we have supported Operation Solidarity and individuals who have left the country or are still in Ukraine and need financial support. We have also financially supported the Solidarity Apothecary – Ukraine Herbal Solidarity project.
We have organized several transports to bring the items to Ukraine in cooperation with other comrades.
What has been funded so far:
There are anarchist/antifascist/antiauthoritarian activists in different Territorial Defense Units. In Kyiv there is one unit that has emerged as a cohesive group on its own. In all others, not the whole unit has this political understanding. As anarchists, the desire for mutual help in this war situation is strong. So that even some people in the not explicitly political units are supported when our friends ask for it. Since it is uncomfortable for them to receive support, while others in their unit have no equipment. So 133.655,07 Euros were paid for protective equipment and gear.
In the meantime 9 cars were bought, which are now in Ukraine and will be used there for different activities for 49377 Euro.
For logistics, gasoline, vehicle documents, … 13164 Euro were paid.
For individual support of people who have left the country (travel expenses, accommodation, "pocket money" and special needs) and financial support for people in the country 15090 euros were paid.
For Ukraine Herbal Solidarity project of Solidarity Apothecary we donated 3000€ so they can produce new medicines.
You also wanna support:
Donation via Paypal.
Donation via Bank Account.
Name: UGMR
IBAN: DE57 4306 0967 1216 4248 00
BIC: GENODEM1GLS
GLS GEMEINSCHAFTSBANK EG
Subject: Ukraine

Donations directly to Solidarity Collectives
Monobank (transfers inside Ukraine): 5375411415211403
PayPal: suppliesforukrainenow@proton.me
PayPal for humanitarian aid only: humanitarian.aid.for.ukraine@proton.me

Donation to
ABC Moskau (Paypal:abc-msk@riseup.net) und
ABC Belarus (Bitcoin: 1CcxWEswKjXZgXQCds5KcHfemzrAASVbuv, Paypal account: https://www.paypal.me/abcbelarus or belarus_abc@riseup.net)
who support people who are targeted by repression because of organizing against the war in their countries.