ABC-Belarus needs urgent your support!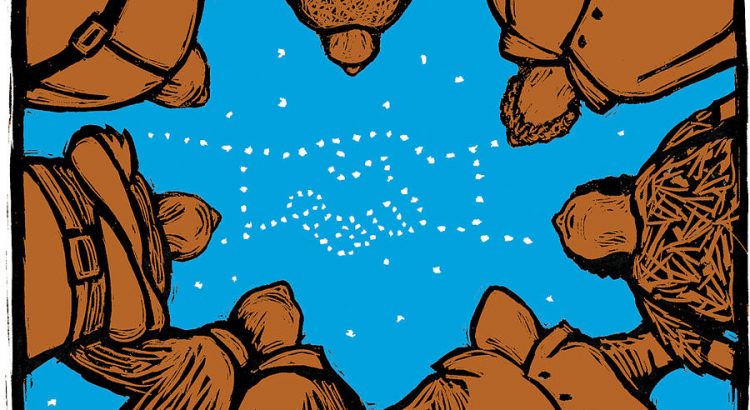 Belarus remains in the media and as so often with negative headlines. Lukashenko makes the Erdogan and tries to put pressure on the EU with refugees. In this dispute, the EU also shows how undemocratic and inhumane it is and people die at the border.
Forgotten seems the uprising of 2020 against the dictator and the many people who are still exposed to repression in Belarus and are sitting in jail. And although all political and civil society organizations are smashed and very many active people had to leave the country for fear of repression, there are still courageous people in the country, who carry out anti-repression work and support prisoners. To it also ABC Belarus belongs, which supports anti-fascist, anarchist and other political prisoners in their fight against the dictatorship of Alexander Lukaschenko for over 10 years. ABC-Belarus is in urgent need of your financial support.
What is the money used for?
The money that goes to ABC-Belarus is used for:
– Support of prisoners: Payment of lawyers*, payment of packages and, if necessary, support of the prisoner's family.
– Supporting former prisoners in their recovery after prison.
– Medical and psychological assistance for activists
– Sending letters to prisoners written through the online form.
Please donate. The current ongoing procedures need a lot of money.
Go to the crowdfunding page – https://www.betterplace.org/en/projects/99819-support-anarchist-and-antifascist-prisoners-in-belarus
Updates on prisoners in English are available here: https://abc-belarus.org/?lang=en