Solidarity action with the uprising against the Lukashenko regime – 14 August 5 pm Alaunpark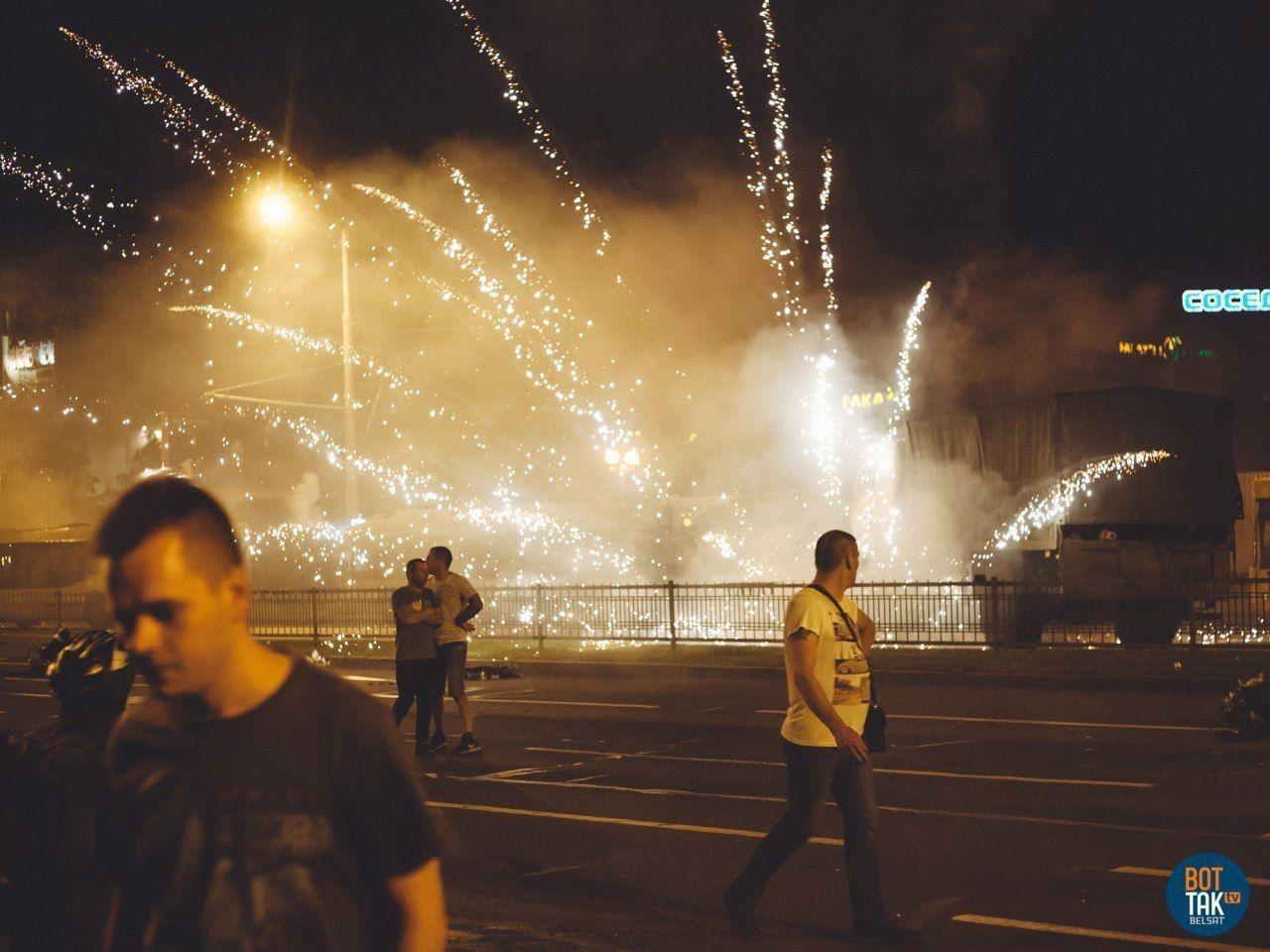 For five days, the people of Belarus have been fighting against the 26 year dictatorship in Belarus. The Lukashenko regime has come to an end, and the people no longer put up with its oppression and exploitation. The regime is countering this uprising with massive police violence, brutal assaults and torture on the streets and in the prisons. The people are not intimidated, but they also need solidarity.
We would like to invite you to the Alaunpark (entrance Kamenzerstr. next to red/black flag) on Friday 14 August 5pm:
There will be an input on current events and space for questions and discussion. 
We want to take a soli-picture together. Bring banners and signs.
We will also collect donations to counteract the massive repression at least a little bit.
Bring your friend and neighbors!
Solidarity with the rebels in Belarus and everywhere else in the world!